Top 10 Data Visualization Tools
Sharvari Santosh
— Published On April 24, 2021
Introduction
Data visualization is the practice of translating data into visual content, such as a heat map or graph, to make data easier for the human brain to comprehend and pull comprehension from. The main goal of data viewing is to make it easier to identify patterns, styles, and vendors in big data sets. The term is often used in a unique way, including information drawings, information visuals, and mathematical diagrams.
It is one of the steps in the data science process, which, once data has been collected, processed, and modeled, must be visualized in order to reach a conclusion. Data recognition is also part of the broader data delivery (DPA) discipline, which aims to identify, retrieve, manage, format, and deliver data in a highly efficient manner.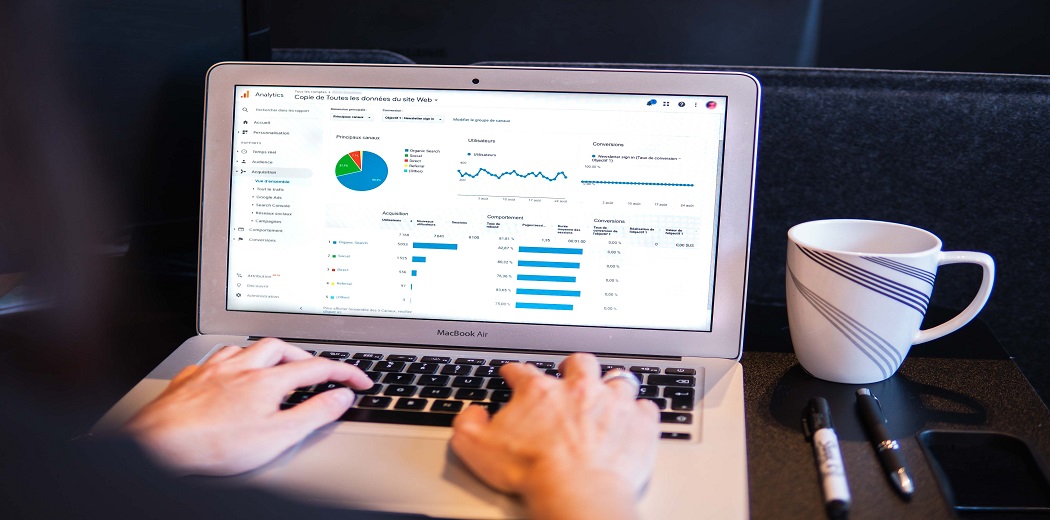 Data visualization is important for almost every job. It can be used by teachers to demonstrate the results of student tests, by computer scientists who look for advances in artificial intelligence (AI), or by information supervisors and stakeholders. It also plays an important role in big data projects. As businesses accumulated large amounts of data during the early years of big data, they needed a way to quickly and easily view all of their data. Watch tools were naturally matched.
Visual representation is among the advanced statistics for the same reasons. When a data scientist writes advanced predictive analytics or a machine learning algorithm (ML), it is important to visualize the results of monitoring the results and to ensure that the models perform as intended. This is because the detection of complex algorithms is often easier to interpret than the results of numbers.
Data visualization tools provide you with an easier way to create visual representations of data sets. When dealing with data sets that include hundreds of thousands of millions of data points, automating the process of creating a visualization at least in part makes your jobs significantly easier.
These data visualizations can then be used for a variety of purposes such as dashboards, annual reports, sales, and marketing materials, investor slide decks, and virtually anywhere else information needs to be interpreted immediately.
Now, let's see the Top 10 best data visualization tools that available for everyone.
1. Tableau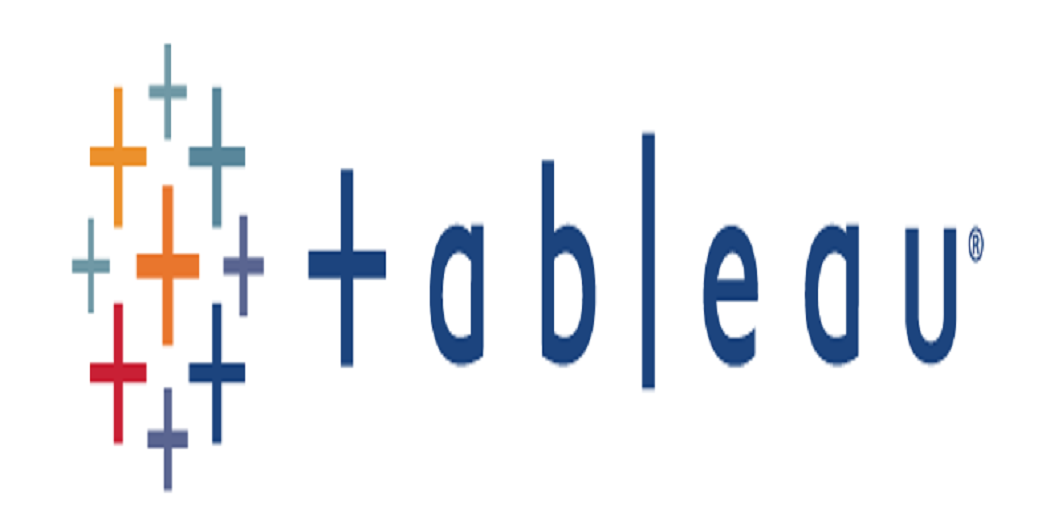 It is a business intelligence service that aids people in visualizing as well as understanding their data it's also one of those very widely used services in the field of business intelligence. It allows you to design an interactive reports dashboard and worksheets to obtain business visions it has outstanding visualization capabilities and has a great performance.
Pros:
Outstanding visual library
User friendly
Great performance
Connectivity to data
Powerful computation
Quick insights
Cons:
Inflexible pricing
No option for auto-refresh
Restrictive imports
Manual updates for static features
2. Whatagraph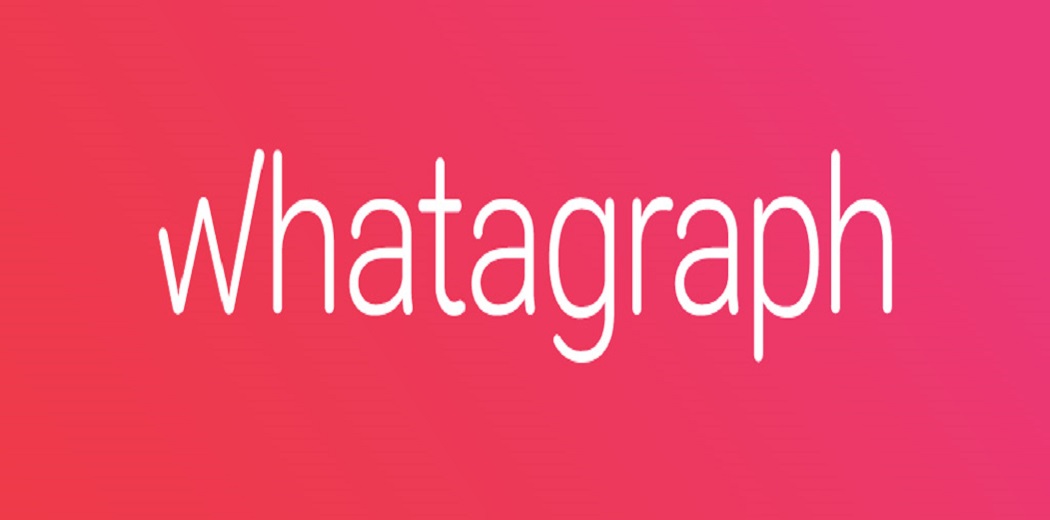 It is different from others and provides marketing agencies with an easy way of reporting marketing campaign data to their clients. This platform creates visual data that is easy to understand no matter who you report the results to.
Pros:
Seamless integration with platforms
Customization options
Cross-platform data analysis
Automation option in reports
White-label reports
Cons:
Not the most versatile in terms of the domain.
3. Power BI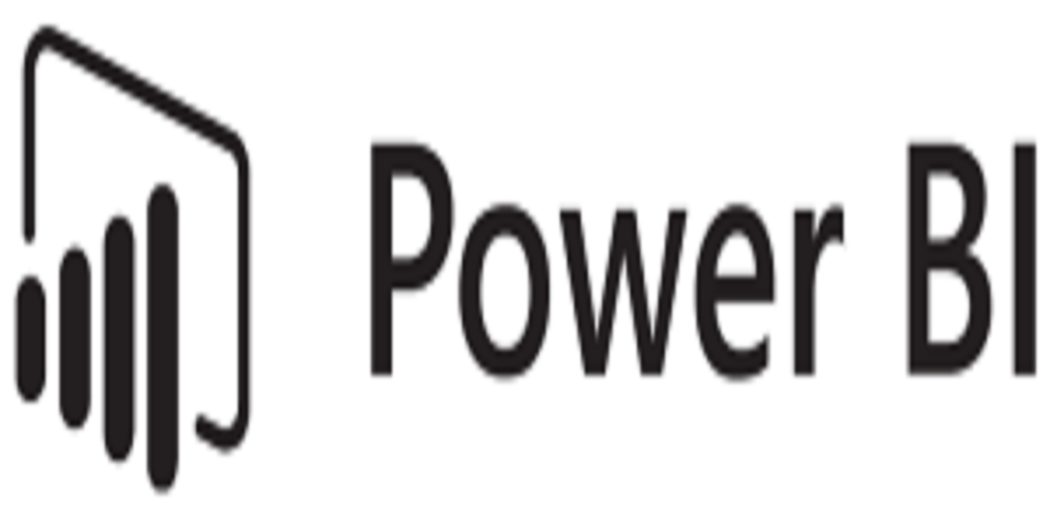 It is one of the more commonly used BI tools which allows you to connect your wide variety of data sources, design customized, dashboards and detailed reports, and supports both mobile and web-based analytics.
Pros:
Cloud-based
Affordable
Strong brand integration
Huge library
Consistent upgrades
Cons:
Difficult to learn
Cannot handle bulk data
Cloud version lacks in features
4. Adaptive Insights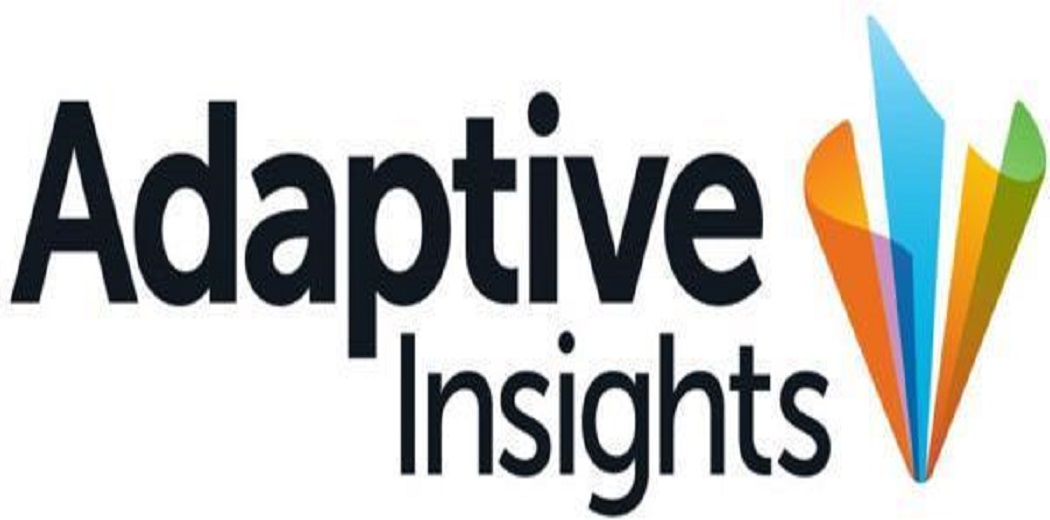 It allows focusing on your analysis and decision-making on what is important to you.
Pros:

Interactive drill down
Visual Storytelling
Modular and shared metrics
Cons:
Slow response
Not very user friendly
Cannot modify reports
5. Dundas BI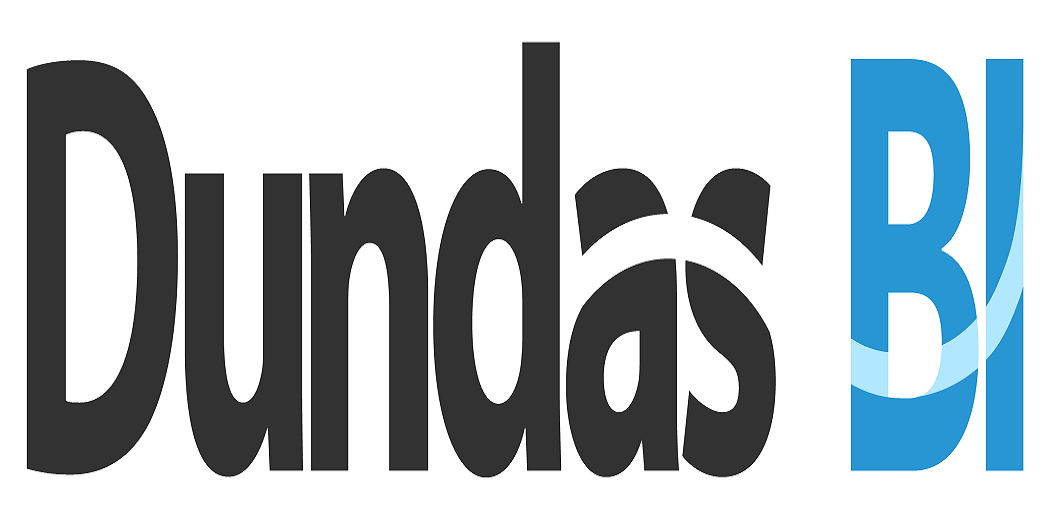 It is a very old and popular data visualization tool. It offers super interactive visualizations which aid the users to understand data faster and better.
Pros:

Great ETL
Direct SQL writing
Design Flexibility
Great Support
Cons:
No predictive analysis
No 3D charts available
6. Grafana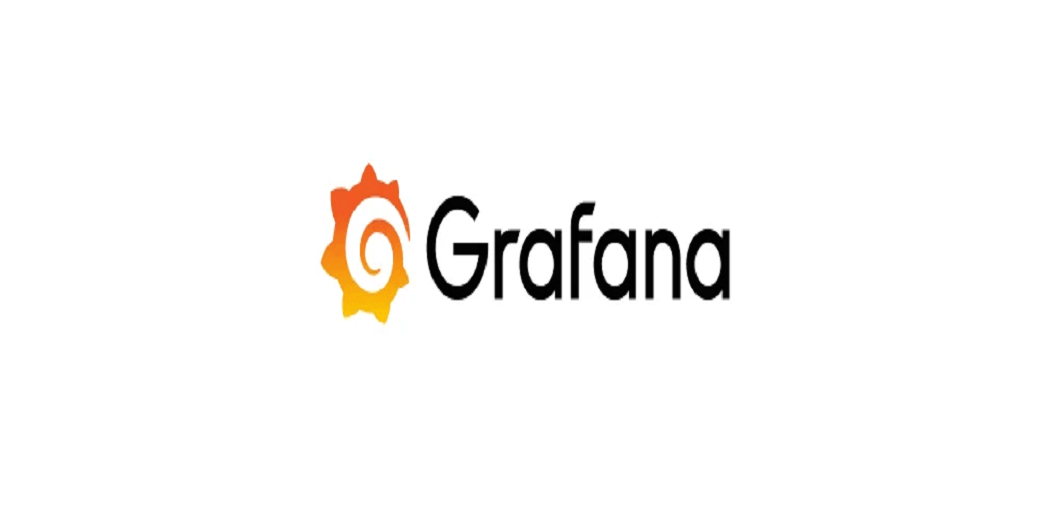 It is open-source visualization software that lets users create dynamic dashboards and other forms of reports.
Pros:

Dataset options
Support mixed Datasources
100+ available plugins
Cons:
Overkill for simple graphs
Not very customizable
Cannot embed visuals
7. GoogleCharts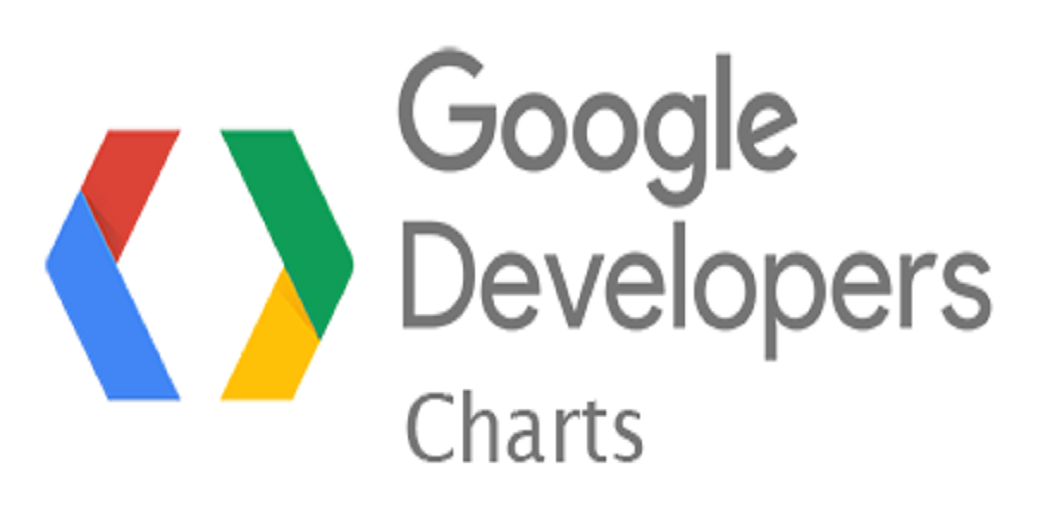 It is a very powerful easy to use interactive data visualization tool for browsers and mobile devices. It has a rich gallery of charts and allows you to customize it.
Pros:

User Friendly
Fast and Accurate
Free of cost
Backward compatibility
Cross-platform and cross-browser compatibility
Cons:
Mandatory network connections
Lacks demos for advanced features
Lacks statistical processing
8. Finereport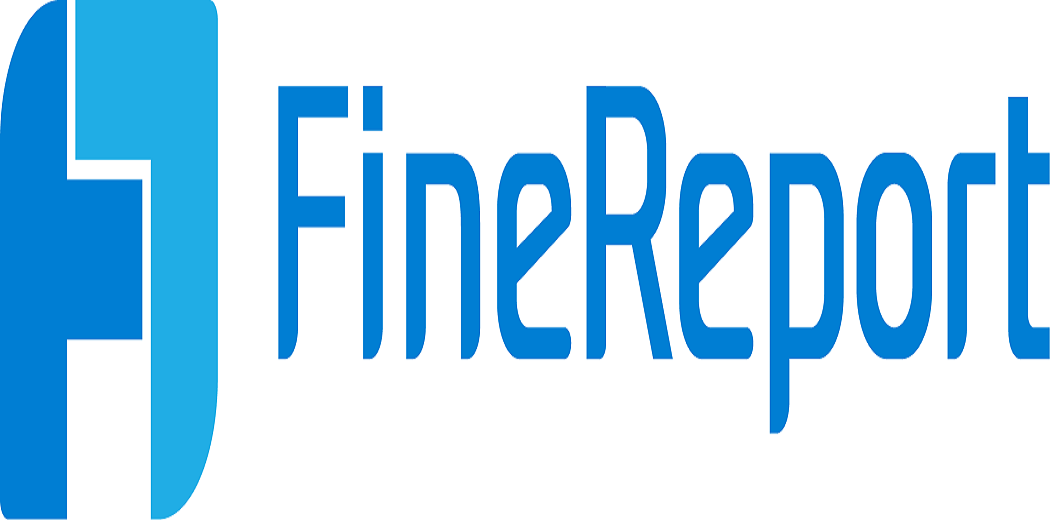 It is an enterprise-level web programming tool written in pure Java. It combines data visualization as well as data entry and is designed based on a no-code development concept.
Pros:

No coding require
Good visualization library
Wide database option
Cons:
Hard to customize according to the need
Visual cannot be embedded
9. Sisense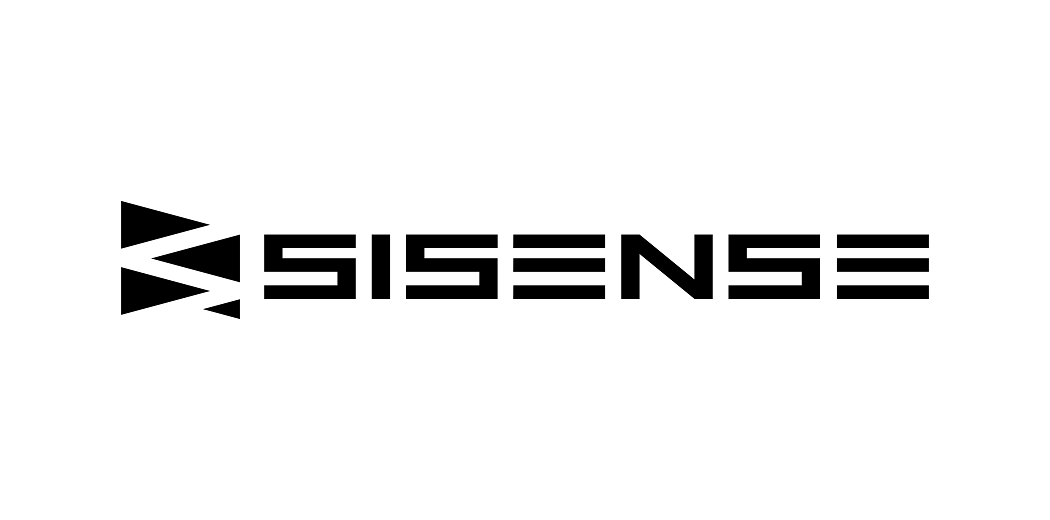 Provides instant insights for anyone and anywhere in your organization, it allows you to create visual dashboards and reports to state any piece of data to uncover unlined trends and patterns to make data-driven decisions.
Pros:

Friendly user interface
Supports huge datasets
Automatic Upgrade
Easy Customisation
Excellent Support
Cons:
Difficult to maintain
Time format unavailable
Limited Visualizations
10. Infogram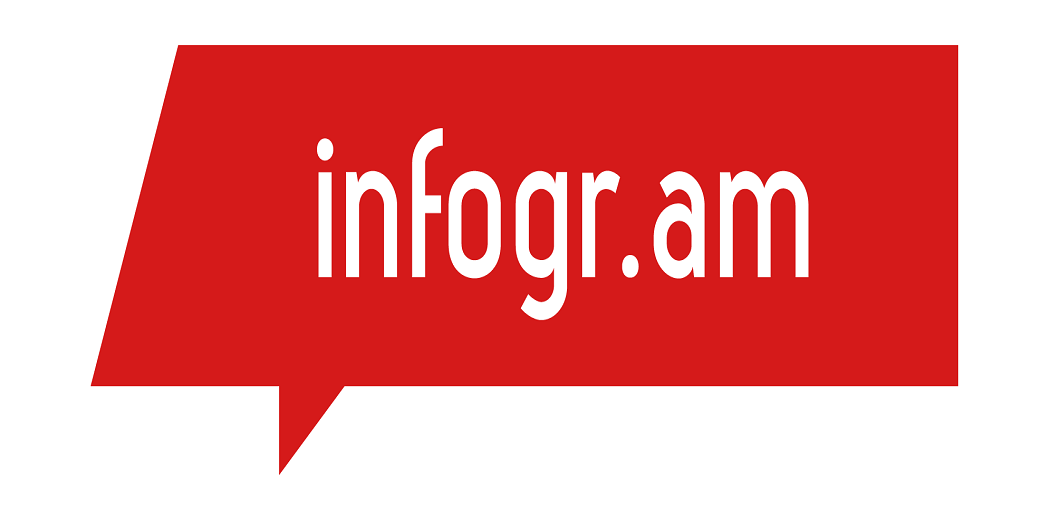 It is a visualization and infographics tool that permits users to create and share digital charts, infographics, and maps. It has an intuitive editor known as what-you-see-is-what-you-get which transforms your data into shareable infographics.
Pros:

No Coding Require
Free Version Available
Variety in Data Sources
Great for handling complex data
Cons:
The free version mandates you to include the integral in your designs.
The free version doesn't include rich text editing.
These were the top ten data visualization tools. Data visualization is a huge field with many disciplines it's precise because of this interdisciplinary nature that the visualization field is full of vitality and opportunities.
Thank You!
About Me:
Technical Writer | Gamer | AI Enthusiast😎| Coder | Avid Reader | Data Science ❤️ | Open Source Contributor 🌍

Connect with me on:
LinkedIn: https://t.co/g0A8rcvcYo?amp=1
Twitter: https://twitter.com/aree_yarr_sharu
The media shown in this article on Data Visualization Tools are not owned by Analytics Vidhya and is used at the Author's discretion.