Conquering Imposter Syndrome in the Data Science Ecosystem
Mrinal Singh Walia
— May 31, 2021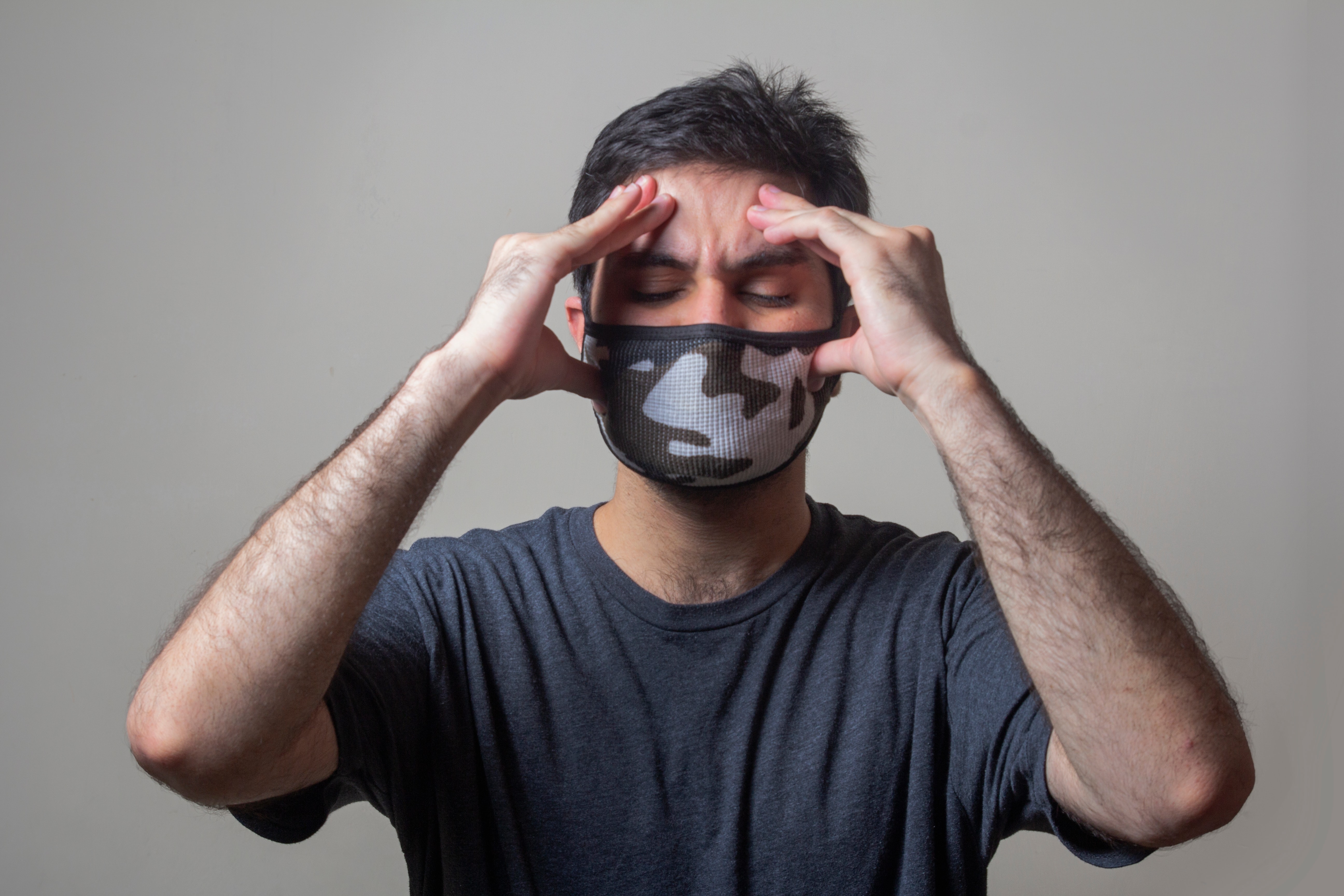 Hello there, buddies! I believed I'd take a meager break from the ordinary tutorial-oriented posts to include a diverse topic that is nevertheless data science-oriented and one that is underrated, in my belief.
Of course, I'm talking regarding imposter syndrome. If you are new to the thought, imposter syndrome believes that you feel like you aren't suitable enough to be in a demanding position.
It's not a notion limited only to the data science world, but I think data scientists and machine learning engineers get kicked the hardest by imposter syndrome.
As somebody who genuinely desires to see others thrive in this field, I craved to take some time to discuss this topic.
Having mentored a comprehensive range of populations in machine learning and data science, numerous of them have formulated this same fear.
I hope this blog will share some ideas to reflect on to help you defeat your imposter syndrome.
With that, let's dive into five points to think nearly in concerns to imposter syndrome.
1.Everybody begins fresh in any data science position due to domain understanding and expertise.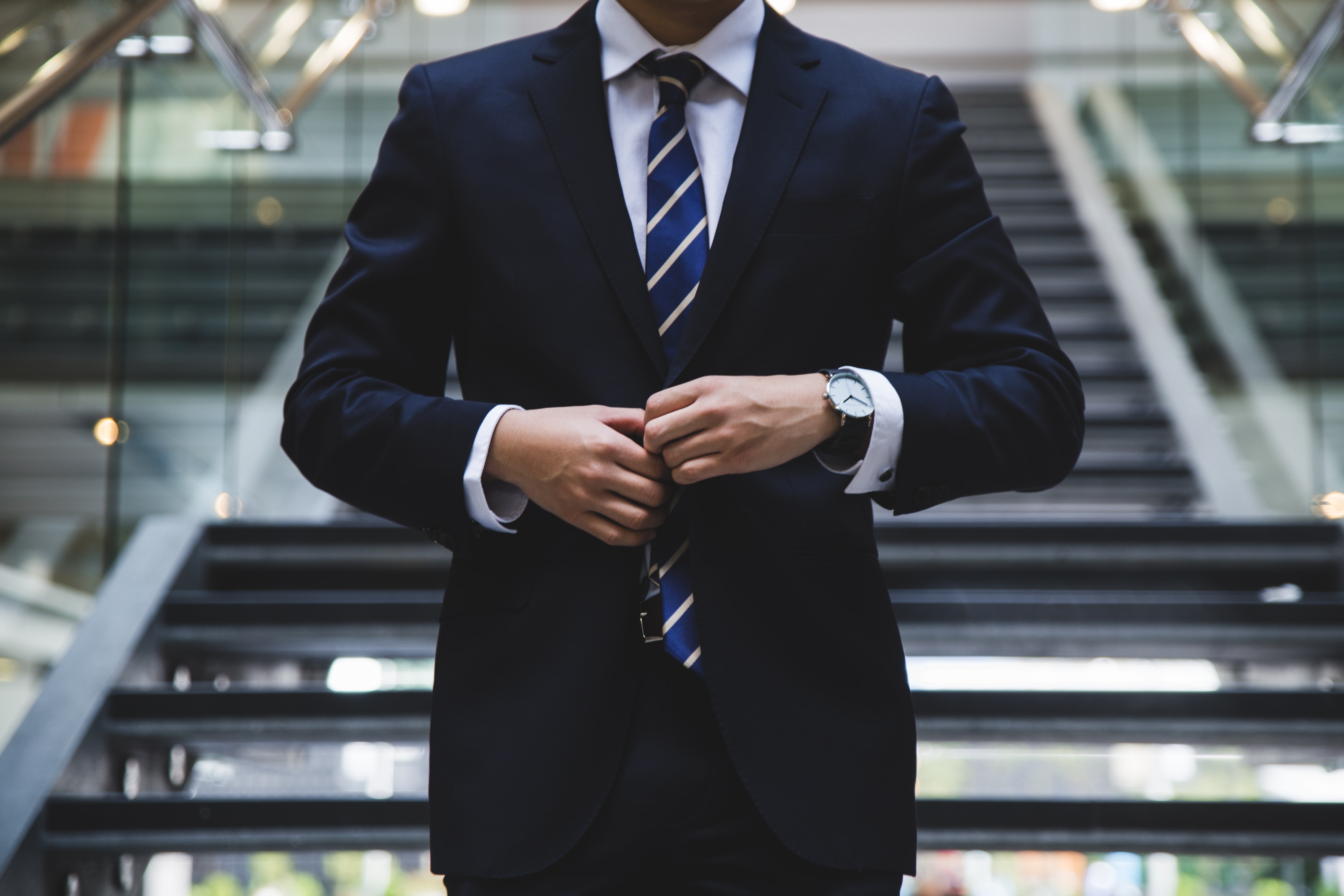 Whether you address primary logistic regression models or decorative deep learning algorithms, the actuality is that domain knowledge is key to success in any data science job, even if you get the math under the hat.
In that sense, everybody must start anew when they enter a new office in a data science position.
Even if an individual pivots from one section to another inside the same company, that personality will have to study a new collection of domain knowledge, which places them at a difficulty in the beginning.
There is no avoiding this even amongst the several experienced data science practitioners. Whether this is your primary or tenth data science job, everybody has to start new with a distinct set of domain knowledge.
2.Multiple data science career postings are crudely written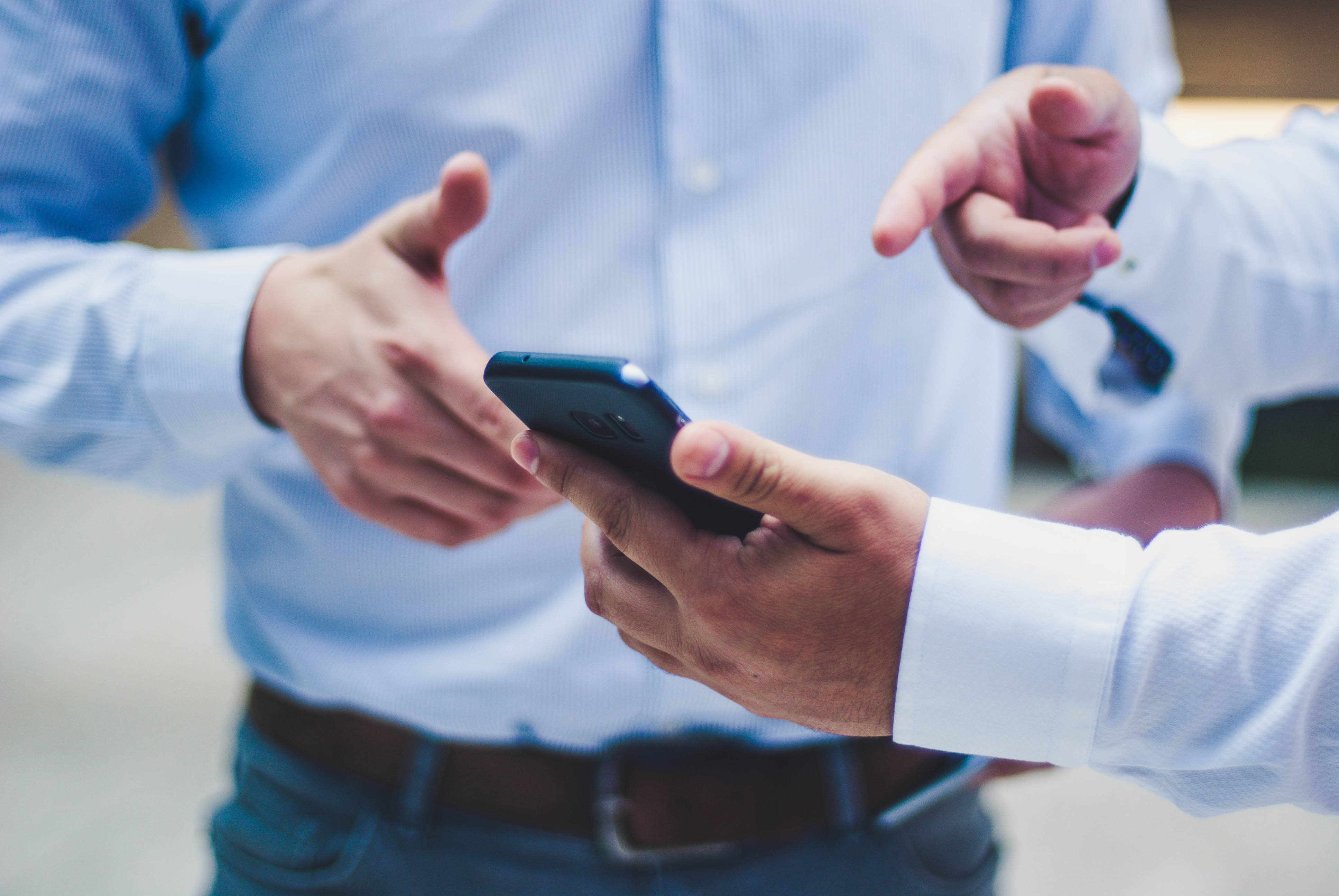 I have sat down with remarkable experts to examine some job sites people are interested in, and it's no shock that my mentees get super horrified after analyzing the private positions.
There are two common issues I see very commonly with data science work postings.
The first is that a business posting was addressed by an HR recruiter who doesn't have any background operating in a data science capacity. The following is that the job posting will demand an insane amount of skills and experiences.
I have seen unusual postings that will require that a nominee be an expert in Python, Java, Scala, R, C++, Kubernetes, AWS, and more extra.
I had worked with a group of data science folks from startups to MNCs, and let me answer this: nobody — including me — comes near to comparing the box off on all desired skills.
And most outstanding employers don't demand the full extent. Don't let an ironing list of skills prevent you from appealing for a job you're interested in.
3.Keep in subconscious how agile technology advances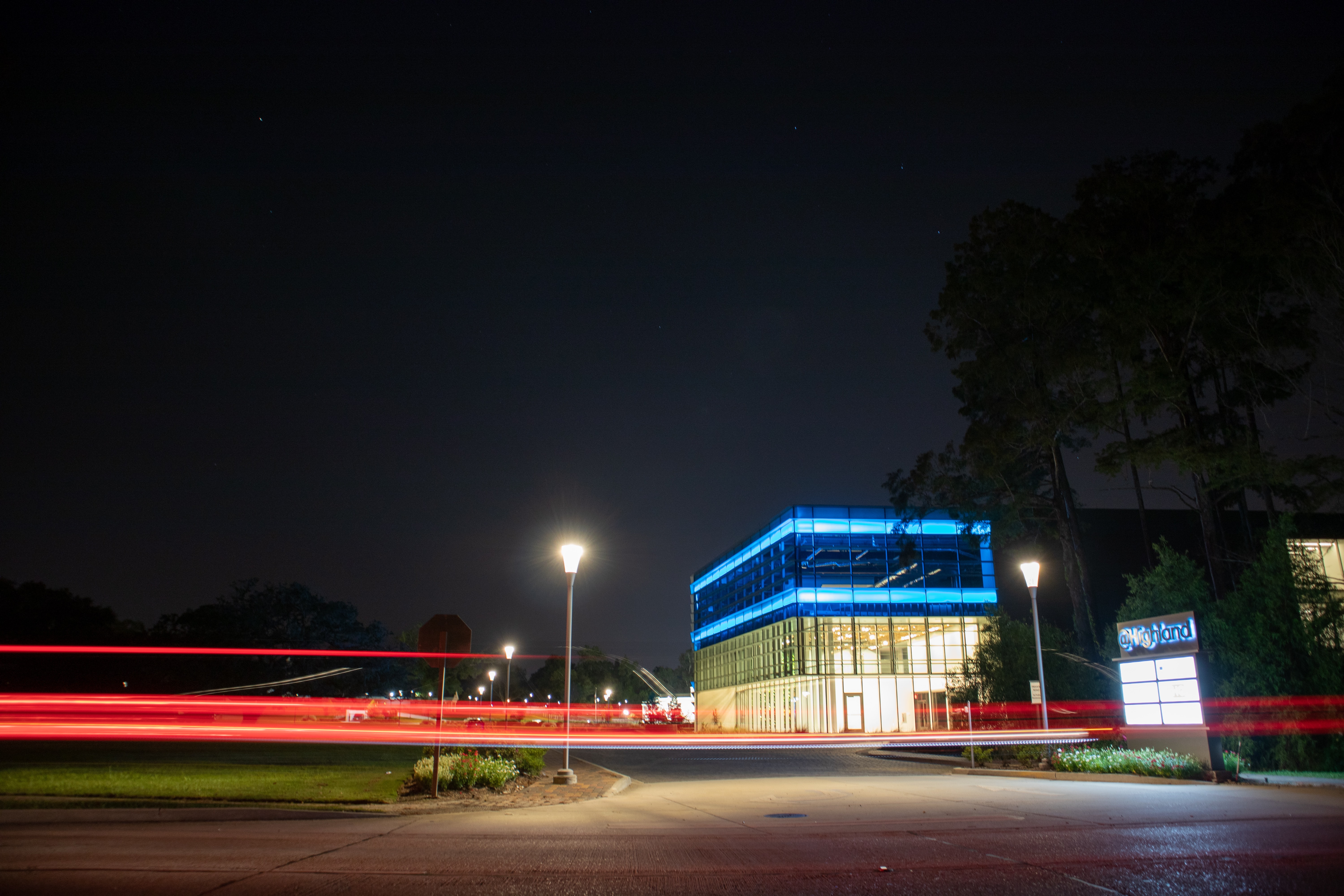 Technology, notably in the data science environment, transfers so fast that it's highly likely that yet seasoned practitioners will continuously sharpen their skills overhead time.
It's kind of wild to deem that something like Docker and Kubernetes, which I manage daily, haven't been nearby all that long.
Even after I started in this position about 14 months ago, Amazon Web Services (AWS) has attached many new highlights to the SageMaker service, especially in the framework of SageMaker Studio.
I have not ought the event yet to acquire those things growing out of SageMaker Studio, but I comprehend that if I don't attempt to follow up, I will fall back.
The pace of development will not slow down any point soon, so retain that if you observe that you're having a tough time staying up, the possibilities are that despite the seasoned practitioners striving to keep up, too.
4.Don't be hesitant to take responsibility for your mental energy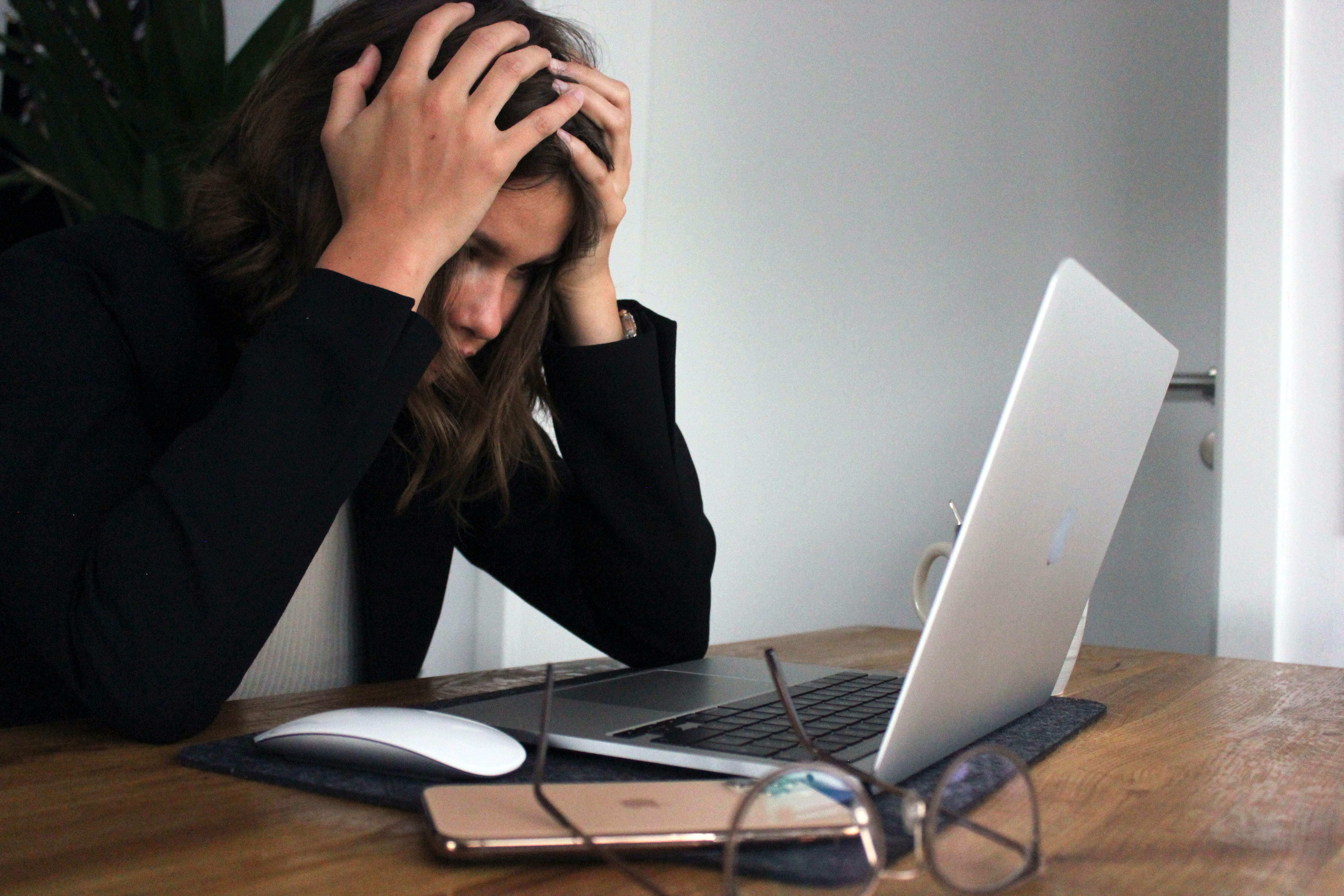 This is a highly underrated thing to reflect on, notably if you concurrently cope with stressors outside of the office.
For me, COVID-19 hit hardly three months into my role, right at the seeming end of my imposter syndrome. While I wasn't specifically worried about dying from the disease, I had enough stress about the possible ripple consequences of the virus.
How would this influence the marketplace? What does this imply for my forthcoming employment status? Will this infection entirely change the destiny of humanity? It was inconvenient timing all around, and to be fair, I sought expert help.
As men in selective strife to do this, I feel like this something we assume, like showing indecision. Even typing this information here feels very uncomfortable and exhausted.
Still, I think it's necessary to be straightforward with you to influence you better to receive the guidance you demand.
I realize how annoying it can be to seek and allow professional assistance for your mental well-being, but it is a judgment I do not depreciate at all, and I am fortunate that I did.
5.Retain that broad expertise is a delusion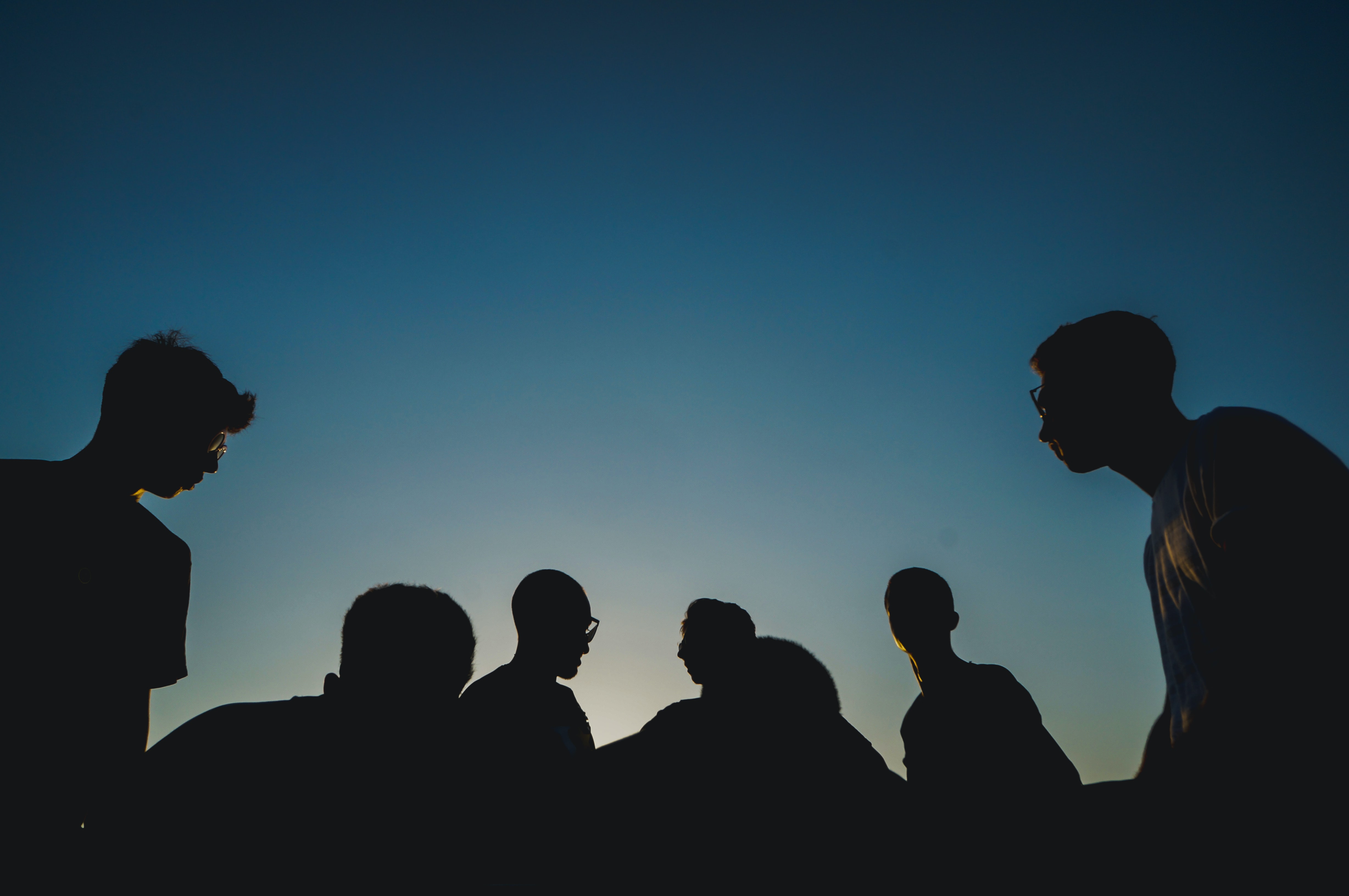 I need to say; I still encounter a random bit of imposter syndrome personally when I see a magazine like Analytics Vidhya.
Further, I know how ridiculous that is, given that I am a standard contributor to the publication myself. Still, I am invariably influenced by things people commit to the data science association.
I have to stress that remembering that I am a contributor to the alliance but admittedly way under-educated in certain viewpoints of data science, I have to believe most people are the corresponding way.
That's not at all occurring patronizing to anybody. It's just a fact that there is so important to hear that I don't think it's even feasible for a particular personality to study everything.
We all might have expertise in a slender slice of society, but I very profoundly doubt anybody is a scholar of everything.
Inference
That winds up this blog, folks. I believe you find it cheering as you advance along with your data science venture. Remember that we all have to begin scattered; nobody rises as a specialist.
Thanks for stopping by my article, and if you fancy reading this, I am sure that we share similar interests and are/will be in similar industries. So let's connect via LinkedIn and Github. Please do not hesitate to send a contact request!
The media shown in this article are not owned by Analytics Vidhya and are used at the Author's discretion.