A Quick Guide to Become a Data Analyst
[email protected]

Rai
— Updated On December 11th, 2020
This article was published as a part of the Data Science Blogathon.
Explore the simple path to become a great visual data storyteller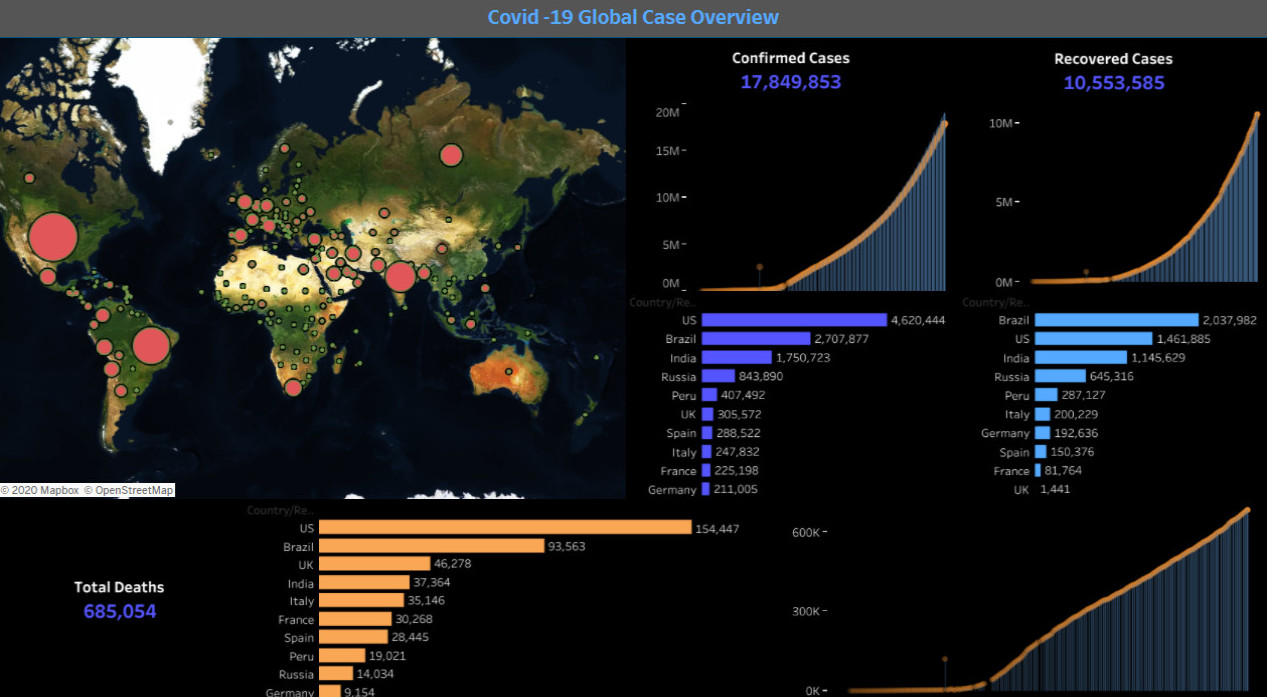 Are you someone who loves data, but not keen on becoming a data scientist? Do you enjoy finding a needle in a haystack? Are you a creative thinker who is always curious? Then the role of a data analyst/data visualizer/data storyteller might be apt for you.
Not everyone is into coding, mathematics, and stats. However, the passion of working with data, exploring the hidden insights in the data, and presenting these insights in a simplistic manner might be something that you want to dabble in. This article will walk you through the skills, tools, and resources required to become a data analyst.
Technical skills
The role of a data analyst does not demand a computer science or math background. You can acquire the technical skills required for this role even if you are from a non-technical background. Following is a list of key technical skills required to ace the data analyst role:
Programming: The level of coding expertise required for a data analyst is not as high as that of a data scientist. You need to have the ability to explore and analyze huge datasets. This is achieved using data visualization tools such as Power BI and Tableau. However, not all companies can afford to purchase these tools. Therefore, the ubiquitous choice is to use Python and its extensive data visualization libraries.Python is the best choice for anyone new to coding. It's very easy to learn and the most widely used programming language in data science. You can manage with basic Python skills and master the key libraries required for this role that includes Pandas, Matplotlib, Seaborn, Numpy, and Scikit Learn.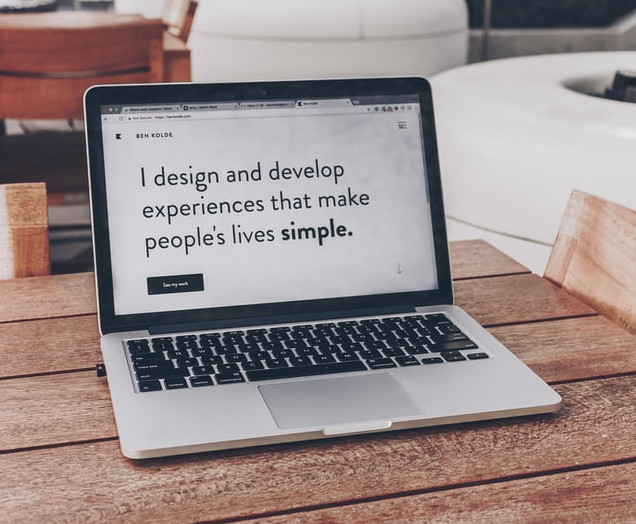 Basic knowledge of SQL is also helpful as it will give you control over accessing the data from various sources. Understanding data retrieval and integration will help in managing the data well.
Tools: Data visualization tools are what drive most of the data analyst roles. Mastering these tools does not require a technical background. Most of these tools work on a click and drag basis. The important aspect is to understand various functionalities required to analyze and visualize data using these tools. According to Gartner's 2020 Magic Quadrant, the top business intelligence and analytics tools in the market are Power BI and Tableau.You can learn both of them or focus on one and gain mastery. Both the tools have free cloud versions available that has most of the features required for data analysis. Basic knowledge of using these tools is accomplished within a few weeks with the help of free tutorials available online. You will need some effort to gain expertise in the advanced level of using these tools that includes various calculations, formulas, developing custom visualizations, and slicing/dicing data. It is essential to master at least one of these tools thoroughly.

Excel is another widely used data analysis tool but underrated for its capability. Its features are on par with that of Power BI as Microsoft has brought in most of the Power BI tools such as Power Query editor to Excel. There are many features in Excel such as pivot tables, formulas for data manipulation, and charts for visualization that is effectively used to develop some amazing dashboards.
Business/Domain Knowledge: Domain knowledge implies understanding the customers' business environments, competitors, and the business' overall foreseeable future. Every data analyst must spend sufficient time on acquiring the business/domain knowledge related to the problem statement. This will equip you with the skill to understand the problem from different perspectives and come up with the best possible solution.
Soft skills
Data analyst require more proficiency in soft skills compared to a data scientist. The onus will be on a data analyst to effectively present the outcome of data analysis to a panel that might include significant stakeholders such as manager, customer, and SME (Subject Matter Expert). You need to have the essential soft skills to churn the technical information into easy to understand non-technical action item. You have to confidently present your findings and put forth solutions through an impressive presentation. Here are some of the key focus areas required for this role:
Storytelling: Your dashboard consisting of all the charts and data is not enough if it's simply colorful and nice to view. Each item in the dashboard should convey a message and together you have to weave a problem combined with a solution-based story to the stakeholder. In the given timeframe, you must have the ability to convey a story of your findings without confusing the user. Your story should be concise, simple, and precisely highlight the problem area.
Presentation: "A picture is worth a thousand words", is a popular saying emphasizing the importance of visuals. A visual analyst knows exactly the type of charts to use for various data comparison/analysis. The dashboard used for presentation should not be a chaos of figures and visuals that is difficult to comprehend for the end-user. Your presentation must direct the attention of the stakeholder to key focus areas in the data.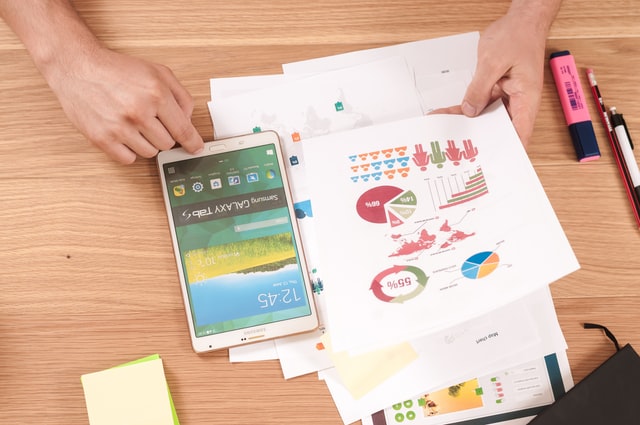 Communication: Having good communication skills is very important as communicating how insightful the results are, and how it can help customers in improving the profits is crucial. You need to look at the problem from different perspectives. Structured thinking is key to this. Continuously asking questions is one of the most important aspects of thriving in this role. A data analyst needs to be curious and always learning.
Certifications
There are many certifications available for validating your skills in this role. However, I would recommend opting for those given by industry leaders such as Tableau (Salesforce) and Microsoft. I am also including two important certifications related to data analytics from IIBA and TDWI. Following are the key certifications that you can check out:
Job Prospects
U.S. Bureau of Labor Statistics reported that the demand for data science skills will drive a 27.9% rise in employment through 2026. Demand for skilled data analytics professionals currently outweighs the supply.
As already discussed, having only technical knowledge is not enough for this role. Analytical thinking and the ability to picture numbers into patterns is very critical for this role. Alongside, the business analyst role is merging with that of a data analyst, and business analysts are one of the most in-demand professionals. So leveraging this opportunity, it's the right time for people wishing to transition to this field from marketing/sales/business profession.
Whether you are fresh out of college or a veteran in the industry, the prospects of starting your career as a data analyst, or transitioning to this role are very much possible with the right balance of technical and soft skills. Make use of online platforms such as Tableau gallery to showcase your skills. Tableau has a big online community that is very active.
Conclusion
These were some of the key points that I wanted to discuss becoming a successful data analyst. Focus on your shortcomings and master those skills, as this is a very competitive field. Develop interesting dashboards using Tableau/Power BI/Excel and share it on LinkedIn to be noticed, and reach potential employers.
PS: I have provided all the necessary resources as hyperlinks throughout my article.